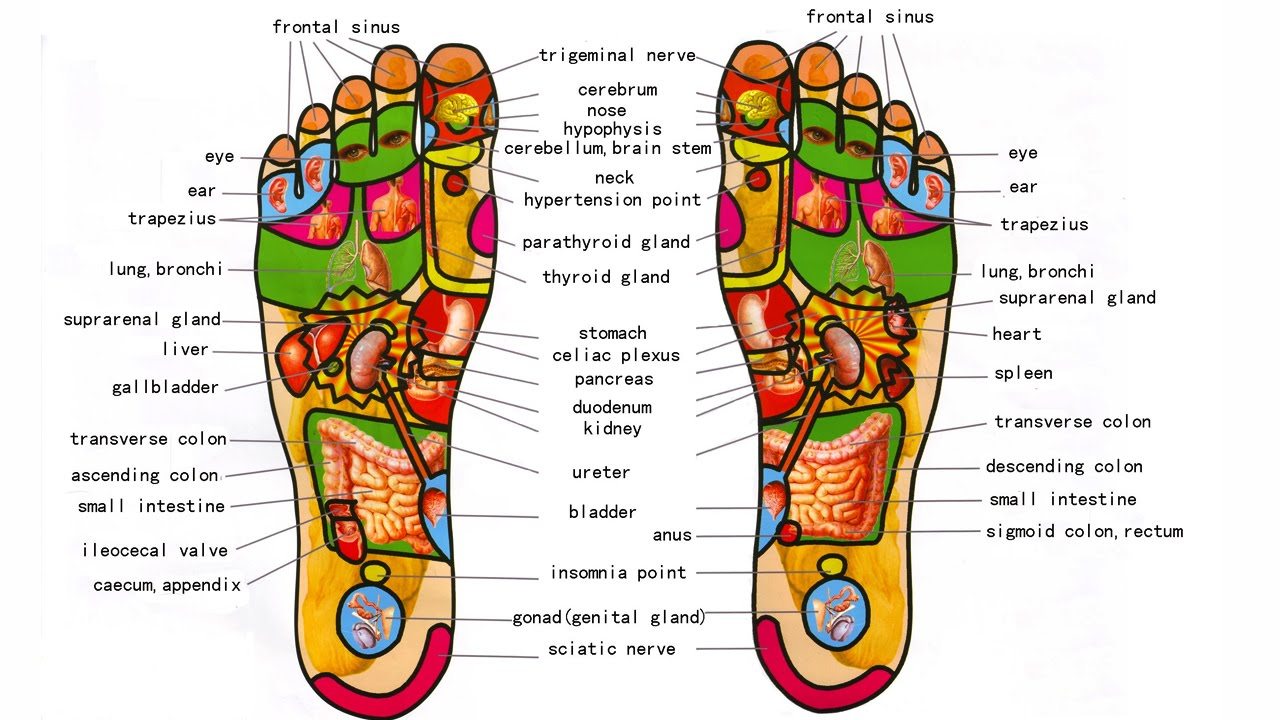 *Our Foot Reflexology textbooks are in English, Russian and Japanese.
Our Classes are taught in English by a expert massage master.
Certificate is awarded to those who completed our courses.
Master Yuki will be a coach in this course.
Our school is the school which you can attend foot reflexology couse as basic and advance. The attendance student will learn a totally of 65 reflective zone and points of the foot and sole finely. Foot Refloxology is unlike foot massage in detail.
We are proud of our curriculum that will let you study easily regardless of your careers.
These substantial programs are useful for not only beginners but also for experienced people who wish to improve and up your skill.
We provide massage training course that you can acquire advanced massage skills in a regulation time.
The class is arranged into small group for considering deeper understanding of students in our schools. We are offering every student high-level Foot Reflexology.
Our reflexology-style worked by joint of the fingers as well as It is effective for reflexology system than using foot massage stick.
By the way it feel slightly pain with good feel for the customer side.


Foot Reflexology Basic Course
Student will be knowed about knowledege and practice of Foot Reflexology after Student is completed this course.
Students are expected to learn and massage 65 reflective zones of the foot and sole.
You are definitely can do Foot Reflexology for family, lover and friends.
This reflexology style use joint of the finger with foot massage cream.
It is really effective technique. The complete information is described as
・ Foot reflexology 65 zonal learning ( Which zone reflex to which organ)
・ Classification of the group of the reflective zones
・ Trick to memorize the reflective zones
・ Massage of a sole as step by step

Foot Reflexology Advanced Course
This course is required student are passed the basic couse first. After Student is completed this course, student will be expert on knowledege and practice of Foot Reflexology and leg massage. Students are expected to learn and massage 65 reflective zones of the foot and sole.
You are definitely can do Foot Reflexology as therapist. Of course you can work as Foot Reflexology therapist as well or in occasional as part-time as you desired.
This reflexology style use joint of the finger with foot massage cream.
It is really effective technique. The complete information is described as
・ Basic history of Foot reflexology
・ Warming up massage
・ Energy line of the leg
・ Massage of the thigh,calf, the shin, knee,
・ Time measurement according to the course time
・ Correction of the weak point
・ Secret theory of the reflexology
・ About various Trichophyton fungi (fungus)
・ Viewpoint of the health condition of the sole
・ Massage of an arm, a hand, a neck, a shoulder, the head while sit down on achair
・ The benefit of foot reflexology
・ The caution of foot reflexology・ Repeated practice for progress
・ Final practical skill test and paper test
・ Homework